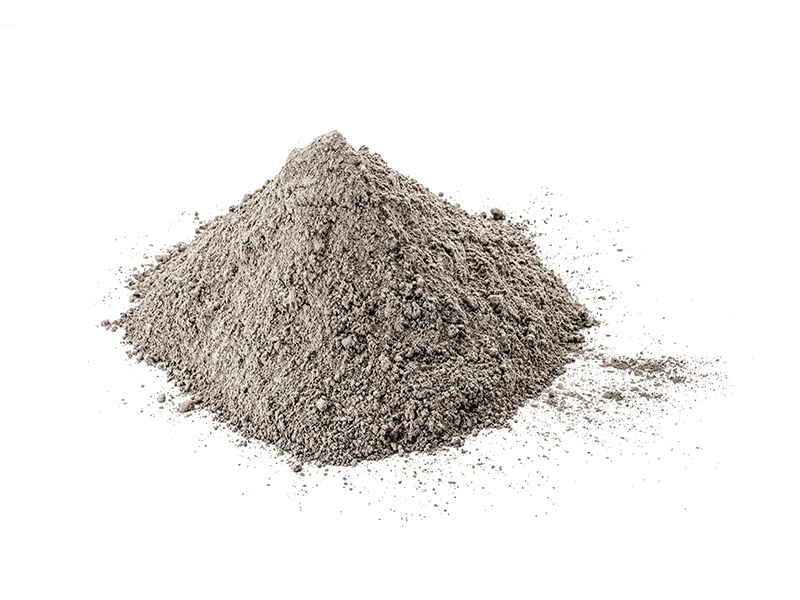 Zinc

,

Zinc

Zinc is an essential mineral, necessary for all cells in the body. Zinc is concentrated in muscles, bones, skin, kidneys, liver, pancreas, eyes and prostate. It plays an essential role in hundreds of bodily processes. From cell growth to sexual maturation and immunity, even to the senses of taste and smell.
Origin:

Animal Product, Plant Based, Synthetic

Source:

Meat, Eggs, Legume, Oysters

Type:

Mineral

Age Range:

Adults, Seniors

Toxicity:

There is no evidence of toxicity until now

Outcomes:

Bone and Joint Health, Cognitive Function and Brain Health, Energy and Mood, Immunity, Men's Health, Specific Conditions, Bone Density, Cognitive Enhancer, Depression, Preventive Immunity, Testosterone, Eye Health, Fertility
What are Zinc benefits?
Zinc is one of the essential minerals for the development and maintenance of the body. Since the human body does not produce zinc naturally, it is acquired through food or supplements. Involved in various enzymes, zinc plays an important role in antioxidant enzymes, brain function, and the immune system, as well as other biological parts. It is also worth noting that Zinc is commonly ingested to reduce the frequency of disease and to maintain optimal testosterone levels. Furthermore, according to studies, it has been revealed that the consumption of Zinc brings several benefits, such as: improved immune function, stabilization of blood sugar levels, help in maintaining healthy skin, eyes, and heart, improvement of depression and acne, among others.
Table of relations
Outcome
Sub-Outcome
Consistent effects
Strength of effects
Scientific articles
Table of negative interactions
Drugs
Abatacept, Adalimumab, Alefacept, Alendronate, Altegravir, Anakinra, Azathioprine, Baloxavir, Baricitinib, Basiliximab, Belatacept, Belimumab, Betamethasone, Brodalumab, Budesonide, Canakinumab, Certolizumab, Cinoxacin, Ciprofloxacin, Cortisone, Cyclosporine, Daclizumab, Deferiprone, Deflazacort, Delafloxacin, Demeclocycline, Dexamethasone, Dolutegravir, Dupilumab, Durvalumab, Efalizumab, Eltrombopag, Elvitegravir, Enoxacin, Etanercept, Etidronate, Everolimus, Gatifloxacin, Gemifloxacin, Golimumab, Grepafloxacin, Guselkumab, Hydrocortisone, Ibandronate, Inebilizumab, Infliximab, Ixekizumab, Leflunomide, Levofloxacin, Lomefloxacin, Marboxil, Melphalan, Methylprednisolone, Minocycline, Mogamulizumab, Moxifloxacin, Muromonab-Cd3, Natalizumab, Naxitamab, Norfloxacin, Ocrelizumab, Ofloxacin, Omadacycline, Omalizumab, Oxytetracycline, Patiromer, Penicillamine, Prednisolone, Prednisone, Rilonacept, Risankizumab, Risedronate, Rituximab, Sarecycline, Sarilumab, Satralizumab, Secukinumab, Siltuximab, Sirolimus, Sparfloxacin, Tacrolimus, Temsirolimus, Teriflunomide, Tetracycline, Tildrakizumab, Tiludronate, Tocilizumab, Tofacitinib, Triamcinolone, Trientine, Trovafloxacin, Upadacitinib, Ustekinumab, Vedolizumab, Voclosporin
Foods
Bread, Cereals, Rice, Shellfish
Related videos about Zinc