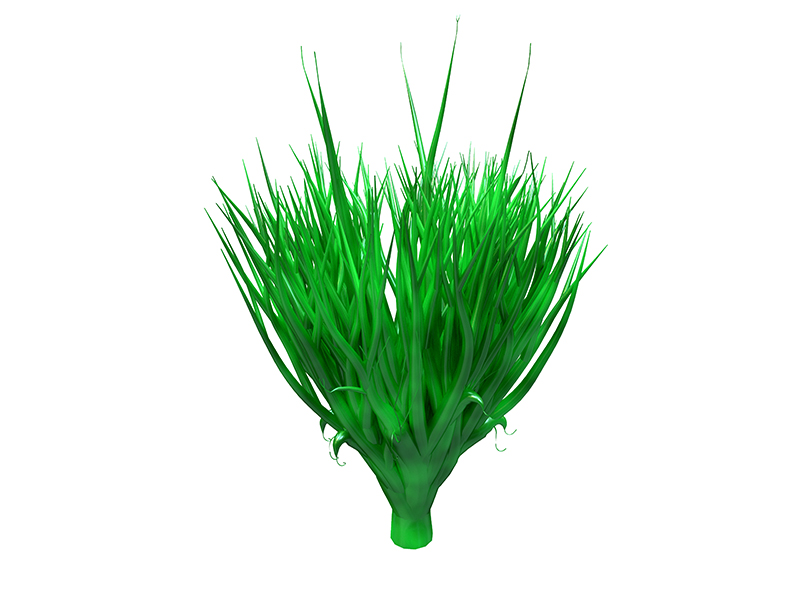 Spirulina Algae

,

Spirulina

Spirulina is a type of blue-green seaweed known as a very good plant based source of protein, iron and vitamin B12. It promotes a lot of different benefits to the human body, like improving glucose and lipid metabolism, preventing oxidation, promoting cardiovascular health and reducing liver fat.
Origin:

Plant Based

Source:

Itself

Type:

Herbs, Roots & Barks

Age Range:

Adults, Seniors

Toxicity:

There is no evidence of toxicity until now

Outcomes:

Specific Conditions, Respiratory Allergies, Blood Pressure, Cholesterol and Triglycerides, Blood Sugar Control
What are Spirulina benefits?
Spirulina is a type of non-toxic blue-green algae (cyanobacteria), considered a superfood by people because of its high nutritional content and health benefits. The use of spirulina is generally associated with a vegan source of protein and iron, in addition to other nutrients and phytochemicals. It is also worth noting that the main ingredient is phycocyanobilin, which makes up about 1% of spirulina. This ingredient mimics the body's bilirubin compound in order to inhibit an enzyme complex called nicotinamide adenine dinucleotide phosphate (NADPH) oxidase. By inhibiting NADPH oxidase, spirulina provides potent antioxidant and anti-inflammatory effects. And among the main benefits of spirulina, according to scientific evidence, are: general improvement in the basic components of the lipid panel, such as triglycerides, HDL, LDL, VLDL, and total cholesterol, reduction of blood pressure by a small amount, and loss of a small amount of weight, among others. Some studies that still need further research have also indicated that spirulina helps with liver enzymes and overall liver health, appetite regulation, prevention of allergic reactions and asthma treatment, and improved athletic performance.
Table of relations
Outcome
Sub-Outcome
Consistent effects
Strength of effects
Scientific articles
Specific body conditions categorize precise areas of our body, such as: Respiratory allergies; Liver; Eye health; Blood pressure; Cholesterol and triglycerides; and Blood glucose control. These areas require specific attention because they are delicate functions related to other parts of the body. Respiratory allergies, for example, are linked to the immune system, and to present an effective nutraceutical, we keep our scientific base up to date.
Related videos about Spirulina