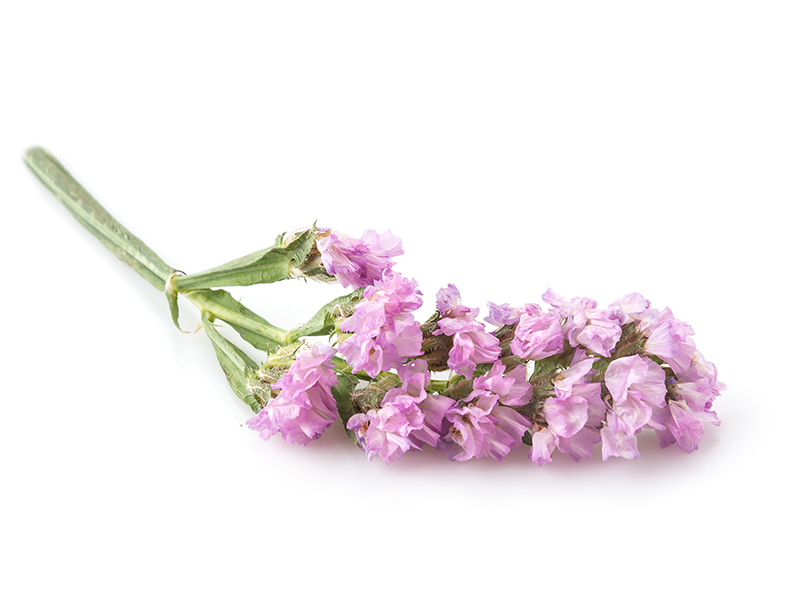 Lavandula

,

Lavender

Lavender is a multipurpose plant. It can be used as oil, tea, in aroma therapy and others. It is known to promote well-being for its calming properties, which also help in mental health issues, anxiety, insomnia, depression, headaches, stress, etc.
Origin:

Plant Based

Source:

Itself

Type:

Herbs, Roots & Barks

Age Range:

Adults, Seniors

Toxicity:

There is no evidence of toxicity until now

Outcomes:

Energy and Mood, Anxiety
What are Lavender benefits?
Lavender, also known as Lavandula, is a genus of plants commonly used for essential oil and aromatherapy. Although lavender does not have a sedative effect, lavender aromatherapy can improve sleep quality as well as reduce insomnia. Some evidence further suggests that lavender may increase slow-wave sleep patterns. When used for supplementation, lavender can temporarily relieve anxiety. In addition, studies have shown other benefits of lavender in the body to be very effective in reducing anxiety, restlessness, restlessness, restless sleep, nervousness, and depressive symptoms.
Table of relations
Outcome
Sub-Outcome
Consistent effects
Strength of effects
Scientific articles
Published articles about Lavender and Anxiety
Energy and Mood
Energy and mood are associated with several external and internal factors. Hormone release, brain chemical balance, nutrient metabolism, and several other elements alter the way the body and mind respond to daily activities. The compounds that benefit energy and mood are the ones that help in the balance of all these factors.
Anxiety is the body's natural response to stress. It's a feeling of fear or apprehension about what's to come. It can be triggered by a specific situation and not last long - which is very common and ok - or it can be a generalized disorder (which is considered a illness) that can bring harm to everyday life and also cause other conditions like depression.
Table of negative interactions
Drugs
Chloral Hydrate, Amobarbital, Butabarbital, Mephobarbital, Pentobarbital, Nembutal, Phenobarbital Luminal, Secobarbital, Lorazepam, Alprazolam, Diazepam, Midazolam, Clonazepam, Phenobarbital, Donnatal, Zolpidem, Captopril, Enalapril, Vasotec, Losartan, Valsartan, Diovan, Diltiazem, Cardizem, Amlodipine, Norvasc, Hydrochlorothiazide, Hydrodiuril, Furosemide
Related videos about Lavender