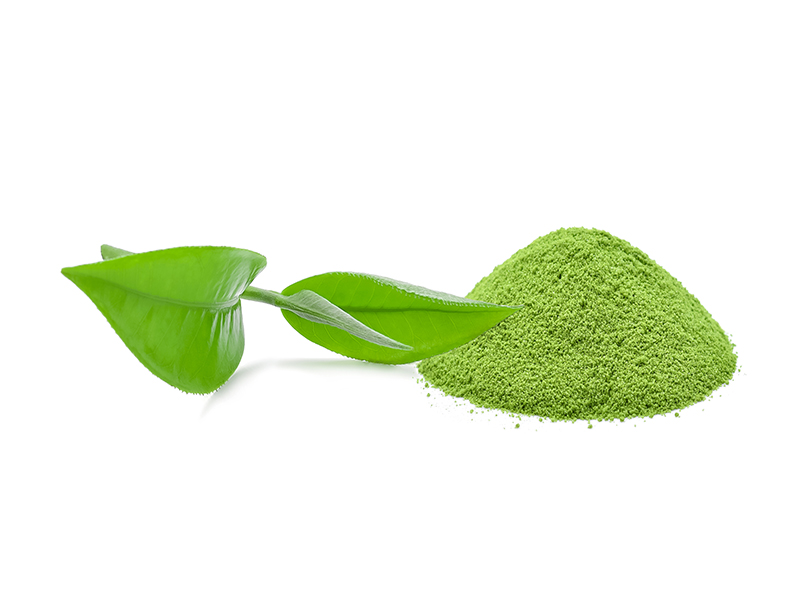 Green Tea, matchá

,

Green Tea

Green tea is a type of tea made from the infusion of camellia sinensis plant. Its green color is due to low oxidation during processing, unlike black tea leaves. It is very popular in China and Japan, and it started to be more frequently used in a lot of different ways due to its antioxidant properties.
Origin:

Plant Based

Source:

Itself

Type:

Stimulant

Age Range:

Adults, Seniors

Toxicity:

May be toxic in high doses

Outcomes:

Weight Management, Thermogenic Effect
What are Green Tea benefits?
Green tea, known scientifically as Camellia Sinensis, is a plant that is commonly steeped in hot water and consumed as a tea. Green tea exerts most of its benefits through water-soluble polyphenols (often called catechins) extracted from the leaves into the water, which are then consumed. Some studies suggest that green tea has benefits for almost all organ functioning systems, as it is cardioprotective (helping to prevent cardiovascular disease), neuroprotective (improving brain function and protecting the brain from aging) anti-obesity (by increasing fat burning and consequently weight loss), anti-cancer (by having antioxidants that can reduce the risk of some types of cancer), anti-diabetic (helping to prevent type 2 diabetes), anti-atherogenic, liver protective, and beneficial to the health of blood vessels.
Table of relations
Outcome
Sub-Outcome
Consistent effects
Strength of effects
Scientific articles
Published articles about Green Tea and Thermogenic Effect
Weight Management
Total body weight takes into account all body elements, such as organs, muscles, bones, fluids, fat, etc. The weight loss process depends on a negative energy balance (spending more calories than the ones consumed), but there are nutraceuticals that can help the body to increase this deficit. Among them, there are supplements like thermogenics, fibers, appetite suppressants, fat absorption blockers and some others.
Thermogenesis is the body's energy production process, responsible for regulating internal temperature and all natural energy processes. There are some nutraceuticals that can amplify this process, such as caffeine and other thermogens.
Related videos about Green Tea