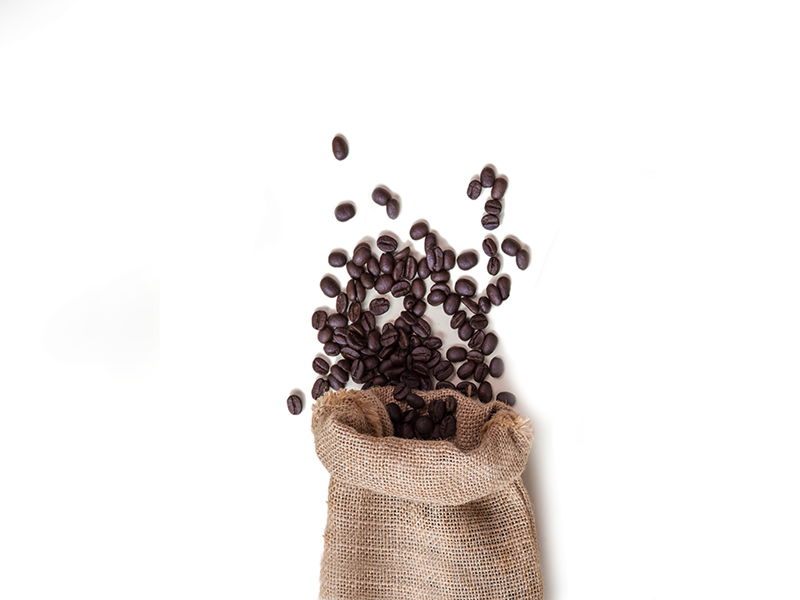 Coffee extract, Tea extract

,

Caffeine

Caffeine is a powerful stimulant and can be used to improve strength and endurance. It is found in certain plants and products. Caffeine is classified as a nootropic, as it sensitizes neurons and provides mental stimulation. The main mechanism of caffeine refers to the antagonization of adenosine receptors, a nucleoside that causes sedation and relaxation when it acts on receptors in the brain. Caffeine prevents this action by promoting a state of alertness and wakefulness. Excessive caffeine intake can have some negative effects, such as irritability, anxiety, headache, and insomnia.
Origin:

Plant Based, Synthetic

Source:

Green Tea, Cocoa, Nonessential, Chocolate, coffee, matte, guaraná, black tea, soft drinks

Type:

Stimulant

Age Range:

Adults, Seniors

Toxicity:

May be toxic in high doses

Outcomes:

Muscle Health, Weight Management, Fatigue Prevention, Power Output, Thermogenic Effect
What are Caffeine benefits?
Caffeine is a stimulant anti-sleep compound extracted from coffee beans. Habitual use of caffeine leads to tolerance, which diminishes several of its effects. Besides increasing anaerobic running capacity, it increases blood pressure and fat oxidation. Widely used for sleep inhibition, coffee has become the best-known food as a source of caffeine; however, there are other sources of this substance, such as cocoa, yerba mate, guarana, and chocolate. Take our 3-step test and discover other ways to get the energy you need for a productive day!
Table of relations
Outcome
Sub-Outcome
Consistent effects
Strength of effects
Scientific articles
Published articles about Caffeine and Fatigue Prevention
Muscle Health
Published articles about Caffeine and Power Output
Muscle Health
Published articles about Caffeine and Thermogenic Effect
Weight Management
The muscles are responsible for body movement, stabilization, regulation of organs, substance transportation and production of heat in addition to being strongly associated with the circulatory and nervous systems. Muscle quality is essential for well being. Supplements that help keep muscles healthy are related to different factors, such as glucose and insulin regulation, protein synthesis, energy metabolism, and others.
Fatigue is characterized by a reduction in mental energy. It can also appear as acute and/or chronic fatigue. Acute fatigue is due to excessive mentally demanding work. Chronic fatigue is multifactorial, influenced by insomnia, stress, anxiety, depression, causing tiredness and constant lack of motivation. The substances indicated for fatigue help to improve sleep and mood problems as they are neuroprotective, affecting neurological function.

Power output is the strength the body can develop in the shortest amount of time. It have to do with muscle fibers, creatine stores and ATP.
Total body weight takes into account all body elements, such as organs, muscles, bones, fluids, fat, etc. The weight loss process depends on a negative energy balance (spending more calories than the ones consumed), but there are nutraceuticals that can help the body to increase this deficit. Among them, there are supplements like thermogenics, fibers, appetite suppressants, fat absorption blockers and some others.
Thermogenesis is the body's energy production process, responsible for regulating internal temperature and all natural energy processes. There are some nutraceuticals that can amplify this process, such as caffeine and other thermogens.
Table of negative interactions
Drugs
Theophyllines, Duloxetine, Rasagiline, Tizanidine
Foods
American Coffee, Chocolate, Coffee Espresso, Green Tea, Yerba Mate
Related videos about Caffeine