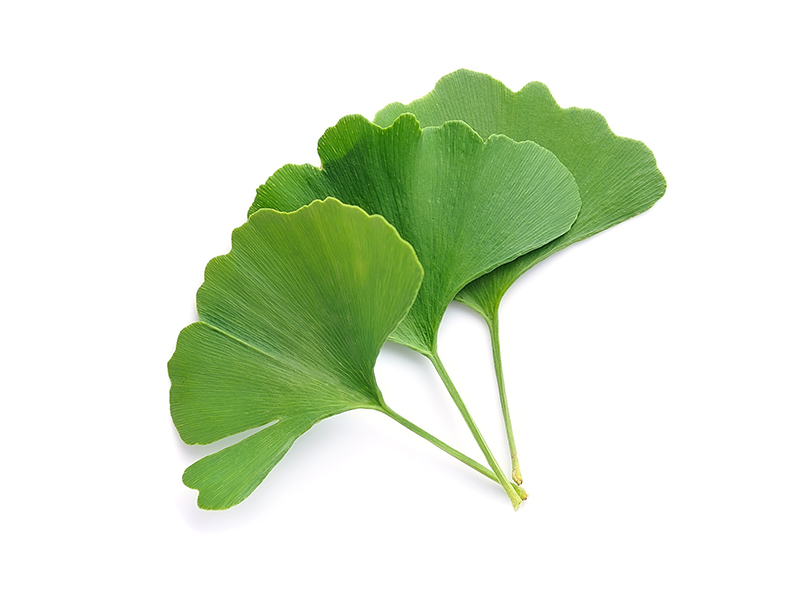 Ginkgo, tanakan, tebonin

,

Ginkgo Biloba

Ginkgo biloba is a herb used in the Traditional Chinese Medicine, for carrying a combination of phenolic compounds that are important for cognitive processes, antioxidants, cardioprotective, energy boosters and others. It is one of the most consumed supplements in the world today, precisely because of its many effects. This herb is mainly indicated for the elderly, as they are the ones who benefit most from the supplement, according to studies.
Origin:

Plant Based

Source:

Itself

Type:

Nootropics

Age Range:

Adults, Seniors

Toxicity:

May be toxic in high doses

Outcomes:

Cognitive Function and Brain Health, Cognitive Enhancer
What are Ginkgo Biloba benefits?
Ginkgo biloba, also known as maidenhair, is a tree native to China that has been cultivated for thousands of years for a variety of uses (including in traditional medicine). Because it is the only surviving member of an ancient order of plants, Ginkgo Biloba is considered a living fossil, having been around for more than 200 million years. Although the leaves and seeds are often used in traditional Chinese medicine, modern research focuses its studies mainly on ginkgo extract, which is made from the leaves. Thus, according to studies, ginkgo Biloba supplementation is associated with several benefits, particularly about brain health, either for cognitive enhancement or to alleviate cognitive decline. Other benefits of ginkgo Biloba also evidenced in scientific research are improved circulation and heart health; improved symptoms of asthma and COPD – chronic obstructive pulmonary disease; help treat depression; help treat headaches and migraines; help treat sexual dysfunction; aid in vision and eye health; reduce anxiety; reduce PMS symptoms, reduce symptoms of psychiatric disorders and dementia.
Table of relations
Outcome
Sub-Outcome
Consistent effects
Strength of effects
Scientific articles
Published articles about Ginkgo Biloba and Cognitive Enhancer
Cognitive Function and Brain Health
Cognitive functions are brain skills divided into: memory, perception, language, executive functions, attention and praxis (ability to perform complex movements). These functions depend on healthy synapses and neurons, which require good overall brain functioning. Supplements can affect cognitive performance directly or indirectly. Direct effects can alter or participate in neurotransmissions and influence the brain's energy metabolism. The indirect effects include hormonal changes that affect the brain, and improvements in cognitive disorders such as anxiety, depression and insomnia.
Cognition encompasses many factors, such as thinking, language, perception, and memory. When talking about cognitive improvement, we define age-related decline in cognitive health as something common, however, knowing which habits negatively influence it and how to prevent any loss in these areas is important. In addition to age, factors such as injury, family history, or bad habits can influence the decline to some degree of the sectors involved. Several studies associate nutrition with the improvement of brain and cognitive function; the ingestion of nutraceuticals for this purpose optimizes this process and guarantees results with scientific proof.
Table of negative interactions
Drugs
Warfarin, Insulin, Aspirin
Related videos about Ginkgo Biloba