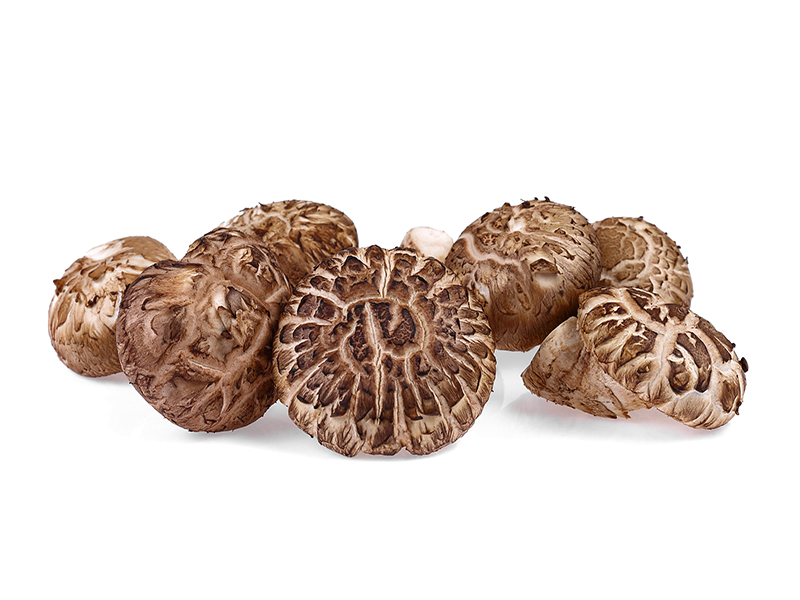 Shiitake

,

Shiitake

Shiitake mushrooms are brown-capped mushrooms used around the world for food and as supplements, they are low in calories and also offer many vitamins,minerals,and other health-promoting compounds. They have a long history of use, both as a food and in supplements, mainly in the traditional Chinese medicine.
Origin:

Funghi

Source:

Itself

Type:

Bioactive polysaccharides, Bioactive proteins, Minerals, Vitamins, Nootropic

Age Range:

Adults (18-60), Seniors (>60)

Toxicity:

There is no evidence of toxicity until now

Outcomes:

Immunity, Immune Response
What are Shiitake benefits?
Texto Benefits
Table of relations
Outcome
Sub-Outcome
Consistent effects
Strength of effects
Scientific articles
Notes
Published articles about Shiitake and Immune Response
Immunity
The immune system is made up of cells, tissues and organs that act in the organism's defense against the harmful effects of external microorganisms. The supplements indicated for immunity act as strengthening agents of this system, increasing the antibodies production and, consequently, its defense activity.
The immune response is measured by how fast and how effective the immune system can neutralize any kind of sickness, being viruses, bacteria or other pathogens.
Table of negative interactions
Related videos about Shiitake