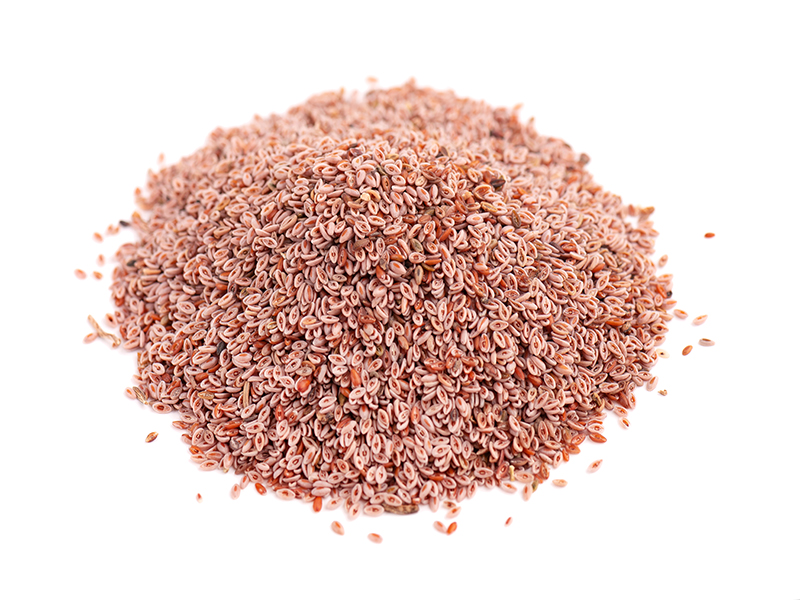 Plantago psyllium, Psyllium fiber

,

Psyllium

The Psyllium fiber is named after the seeds of the plant Plantago psyllium, it is very commonly used to treat constipation. This kind of fiber is water soluble and is the only one that is ferment resistant within the intestine, which gives its laxative properties (increases fecal weight and moisture). Beyond that, psyllium appears to be effective in reducing blood cholesterol and LDL, levels of blood glucose and also appetite.
Origin:

Plant Based

Source:

Itself

Type:

Prebiotic

Age Range:

Adults (18-60), Seniors (>60)

Toxicity:

There is no evidence of toxicity until now

Outcomes:

Diabetes & Blood Sugar, Cardiovascular Health, Immunity, Weight Management, Blood Sugar Control, Cholesterol & Triglycerides, Nutrient Issues, Appetite Control
What are Psyllium benefits?
Psyllium is a fiber derived from the Plantago psyllium plant (also known as Plantago ovata) that is able to bind to fatty acids and cholesterol in the diet. According to proven studies, psyllium increases fecal size and moisture, and the most common characteristics of stool after psyllium supplementation are 'soft, sleek, and easily passable'. It is also worth noting that compared to other dietary fiber sources, psyllium appears to be more effective in stool formation, and appears to be one of the few fiber sources that are not associated with excessive flatulence. Other benefits of psyllium for the body, also include: reduction of total cholesterol and LDL cholesterol in people with high cholesterol, as well as a slight reduction in HDL; possible reduction in glucose which may benefit diabetics; and slight reduction in appetite when taken in high doses.
Table of relations
Outcome
Sub-Outcome
Consistent effects
Strength of effects
Scientific articles
Notes
Table of negative interactions
Drugs
Acarbose, Acetohexamide, Chlorpropamide, Fludeoxyglucose F18, Glimepiride, Glipizide, Glyburide, Insulin, Insulin Aspart, Insulin Aspart Protamine, Insulin Degludec, Insulin Detemir, Insulin Glargine, Insulin Glulisine, Insulin Inhalation, Insulin Isophane, Insulin Lispro, Insulin Lispro Protamine, Insulin Regular, Insulin Zinc, Insulin Zinc Extended, Lactulose, Linaclotide, Lithium, Miglitol, Nateglinide, Rapid Acting, Repaglinide, Tolazamide, Tolbutamide
Foods
Rice, Flaxseeds, Cereals, Bread
Related videos about Psyllium