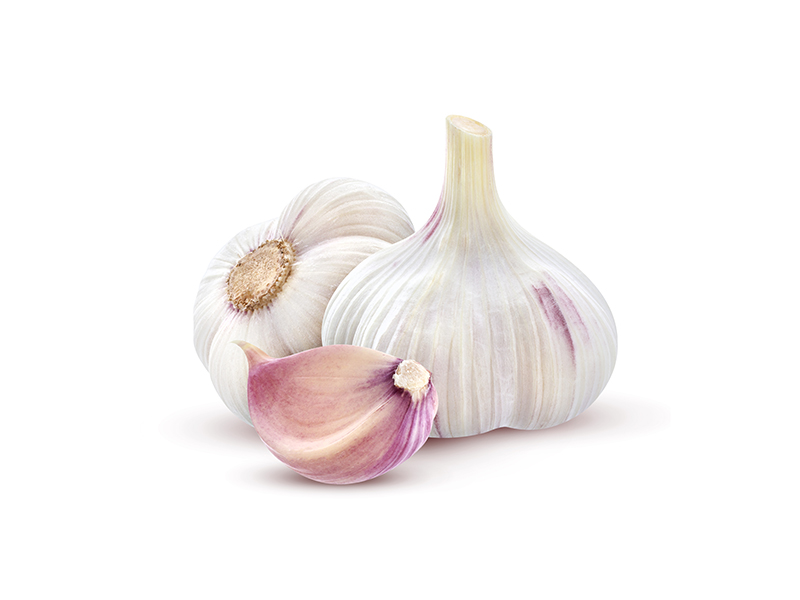 Garlic, allium sativum

,

Garlic

Garlic is an Allium sativum plant, whose bulb is edible and used both as a spice and medicinal purposes. It has been used as a medicine to compose various medicines due to its antimicrobial properties and its beneficial effects on heart and blood circulation. Garlic contains vitamins, amino acids, adenosine, minerals, enzymes and biologically active compounds such as allicin.
Origin:

Plant Based

Source:

Itself

Type:

Superfood

Age Range:

Adults, Seniors

Toxicity:

May be toxic in high doses

Outcomes:

Specific Conditions, Blood Pressure, Cholesterol and Triglycerides
What are Garlic benefits?
Garlic, also known scientifically as Allium sativum, is a popular vegetable, commonly used as a spice in kitchens. It is also worth noting that garlic also has a wide range of medicinal properties. According to studies, there is evidence that garlic can provide several benefits, such as aiding cardiovascular health, physical and sexual vitality, cognition, and resistance to infection. It is also worth noting that garlic also has anti-aging properties. In addition, raw garlic can reliably reduce total cholesterol and low-density lipoprotein (LDL-C), while increasing high-density lipoprotein (HDL-C). Garlic also offers a variety of anti-cancer properties, reducing the risks of prostate, colon, and stomach cancer. Studies have also shown that garlic can induce fat loss, fight diseases including the common cold, reduce blood pressure and improve health.
Table of relations
Outcome
Sub-Outcome
Consistent effects
Strength of effects
Scientific articles
Published articles about Garlic and Blood Pressure
Specific Conditions
Published articles about Garlic and Cholesterol and Triglycerides
Specific Conditions
Specific body conditions categorize precise areas of our body, such as: Respiratory allergies; Liver; Eye health; Blood pressure; Cholesterol and triglycerides; and Blood glucose control. These areas require specific attention because they are delicate functions related to other parts of the body. Respiratory allergies, for example, are linked to the immune system, and to present an effective nutraceutical, we keep our scientific base up to date.
Blood pressure is the pressure of circulating blood against the walls of blood vessels which results from the heart pumping blood through the circulatory system. Like most aspects of the organism, this too needs to stay at a healthy range, for the circulation of oxygen and nutrients throughout the body.

Triglycerides and cholesterol are both types of fat present in blood. They play very important roles in the body, such as hormone metabolism and nutrient circulation. In order for them to function properly, they need to be at optimum levels - not too high neither too low. The primary way to keep those good levels is to have a healthy diet, with lots of fiber and balanced fats. But there are some nutraceutics that have been proven to help in this process in a very effective way.
Table of negative interactions
Drugs
Amprenavir, Atazanavir, Fosamprenavir, Indinavir, Nelfinavir, Ritonavir, Saquinavir, Tipranavir
Related videos about Garlic