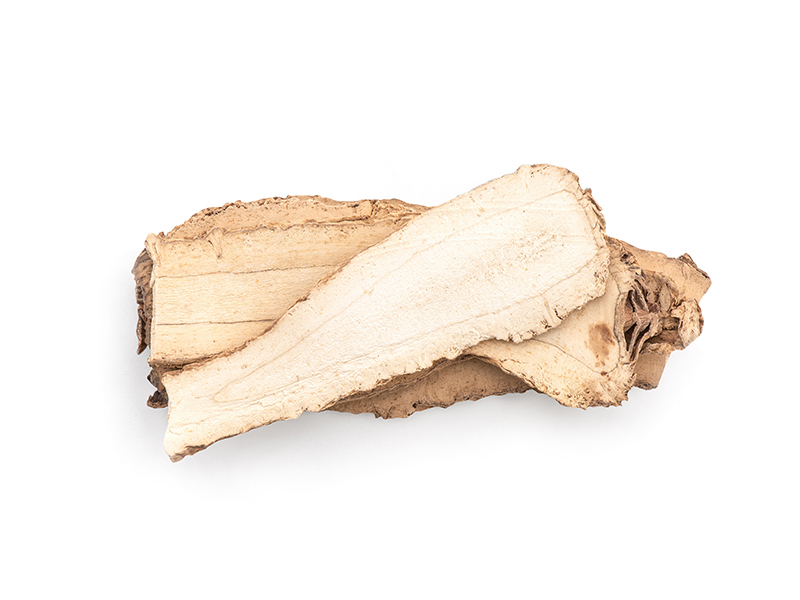 Astragalus membranaceus, bei qi, huang qi, ogi, hwanggi, milk vetch

,

Astragalus Root

Astragalus has been used for centuries in traditional Chinese medicine in combination with other herbs, such as ginseng, dong quai, and licorice. There are more than 2,000 species of astragalus. It has many health benefits, such as immune-boosting, antiaging and anti-inflammatory effects. It has been used to treat many conditions, including diarrhea, fatigue, anorexia, upper respiratory infections, heart disease, hepatitis, fibromyalgia, and as an adjunctive therapy for cancer.
Origin:

Plant Based

Source:

Itself

Type:

Phytochemicals, Flavonoids

Age Range:

Adults (18-60), Seniors (>60)

Toxicity:

May be toxic in high doses

Outcomes:

Immunity, Preventive Immunity, Respiratory Health, Nasal Congestion
What are Astragalus Root benefits?
Astragalus membranaceus is an important herb in traditional Chinese medicine. It has been used in a wide variety of herbal blends and 'natural' remedies, including Dang-gui buxue tang , which is Astragalus membranaceus combined with Angelicae Sinensis. Through research, its cardioprotective, anti-inflammatory, and longevity effects have been discovered. It has studies that prove its effectiveness in immunity and renal function, besides increasing the recovery rate in people who have suffered a stroke. It also fights cardiovascular diseases and reduces the risk of cancer, controls blood sugar levels, and treats colds and flu. With a complete combo, you can check in which of these functions this nutraceutical can help you, check out our test.
Table of relations
Outcome
Sub-Outcome
Consistent effects
Strength of effects
Scientific articles
Notes
Published articles about Astragalus Root and Nasal Congestion
Respiratory Health
Not an excessively potent reduction of nasal congestion and other rhinitus symptoms, but quite placebo.
The immune system is made up of cells, tissues and organs that act in the organism's defense against the harmful effects of external microorganisms. The supplements indicated for immunity act as strengthening agents of this system, increasing the antibodies production and, consequently, its defense activity.
White blood cells - or leukocytes - are the body's defense cells that destroy foreign agents, for example, bacteria, viruses and toxic substances that attack our body and cause infections or other diseases. There are also enzymes that refer to the antioxidant defense system that plays the role of inhibiting and/or reducing the damage caused by the harmful action of free radicals or non-radical reactive species.
The respiratory system, which includes the nose, throat, windpipe and lungs, brings air into the body when you breathe. In the lungs, the oxygen from each breath is transferred to the bloodstream and sent to all of the body's cells in order for them to function (otherwise they would just stop working and die). This is one of the most important systems in the body, not just in a physiological way, but it is also directly connected to the mind and is able to promote relaxation and focus.
Nasal congestion is another term for ''stuffy nose''. It is often a symptom of another health problem, such as sinusitis, allergic rhinitis or a common cold, other times it can be caused by changes in the structure of the nose, such as deviated septum. Nasal congestion is marked by clogged nose or runny nose, sinus pain, mucus accumulation and swollen nasal tissues. There are a lot of different treatments for nasal congestion, depending of the cause of it. There are some natural products that can alliviate and help treat this condition.
Related videos about Astragalus Root