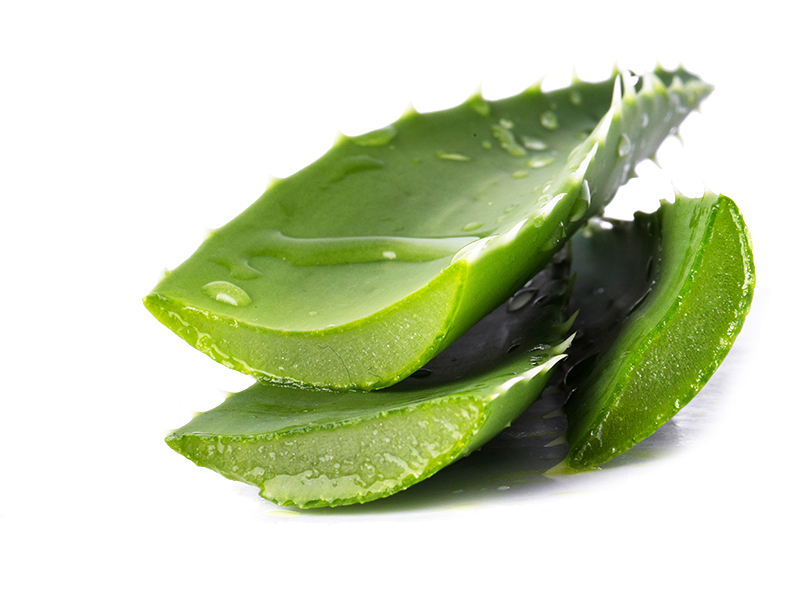 Aloe Vera

,

Aloe Vera

Aloe Vera is a plant with many different effects. Topically used as burn reliever (specially sunburn), wound healer (even Canker Sores) and as an acne treatment. When orally taken, it can provide various benefits, like digestive help, natural laxative effect, weight control, anti-oxidant, anti-inflammatory and some other functions.
Origin:

Plant Based

Source:

Itself

Type:

Amino Acid, Vitamin, Mineral, Phytochemicals, Enzymes, Salicylic Acids

Age Range:

Adults (18-60)

Toxicity:

Toxic in high doses

Outcomes:

Digestive Health, Digestion
What are Aloe Vera benefits?
Aloe vera is an herb popularly used to ease digestion and improve burning pain when used topically. It also acts on liver problems (which are not very common, although resurgent) and has a lower toxicity threshold than other herbal supplements. Because of its antioxidant and anti-inflammatory effects, it acts positively with vitamin C and vitamin E. Through studies, it has been found to decrease canker sores because of Acemannan, a polysaccharide extracted from Aloe Vera. Find out how Aloe-vera can improve your health in our step test.
Table of relations
Outcome
Sub-Outcome
Consistent effects
Strength of effects
Scientific articles
Notes
Published articles about Aloe Vera and Digestion
Digestive Health
Appears to be simpler than control, but less effective than the reference drug of 0.1% triamcinolone acetonide.
Digestion is one of the most important processes in the body, as its function is to keep the body's supply of water, electrolytes and nutrients in a continuous flow. It is essential to have a healthy digestive system as it serves all other body systems and also, to have a good bioavailability of nutrients, vitamins and minerals. The nutraceuticals that aid digestion act on the health of the gastrointestinal tract, including mouth, throat, stomach, intestine, digestive and absorptive capacity and the microbiome.
Digestion refers to the breakdown of food into smaller components that can be absorbed into the bloodstream. Therefore it is one of the most important systems of the body, because it is responsable for all the nutrient income that ''feed'' all of our cells. Maintaining a good digestions is not always easy, as the digestive system behaves differently depending on how and what you eat. Some ingredients help this mechanism work better and preventing discomfort.
Related videos about Aloe Vera